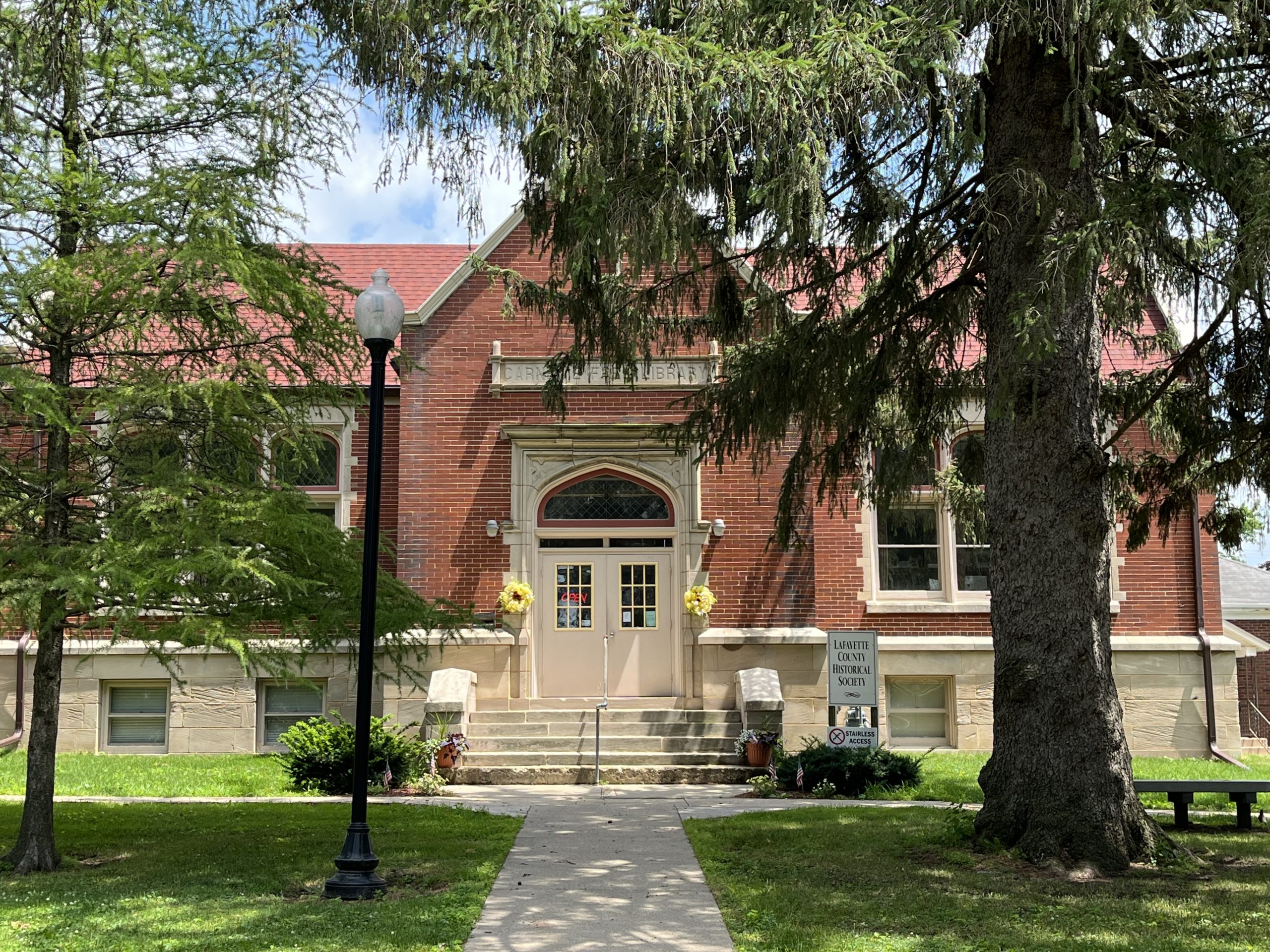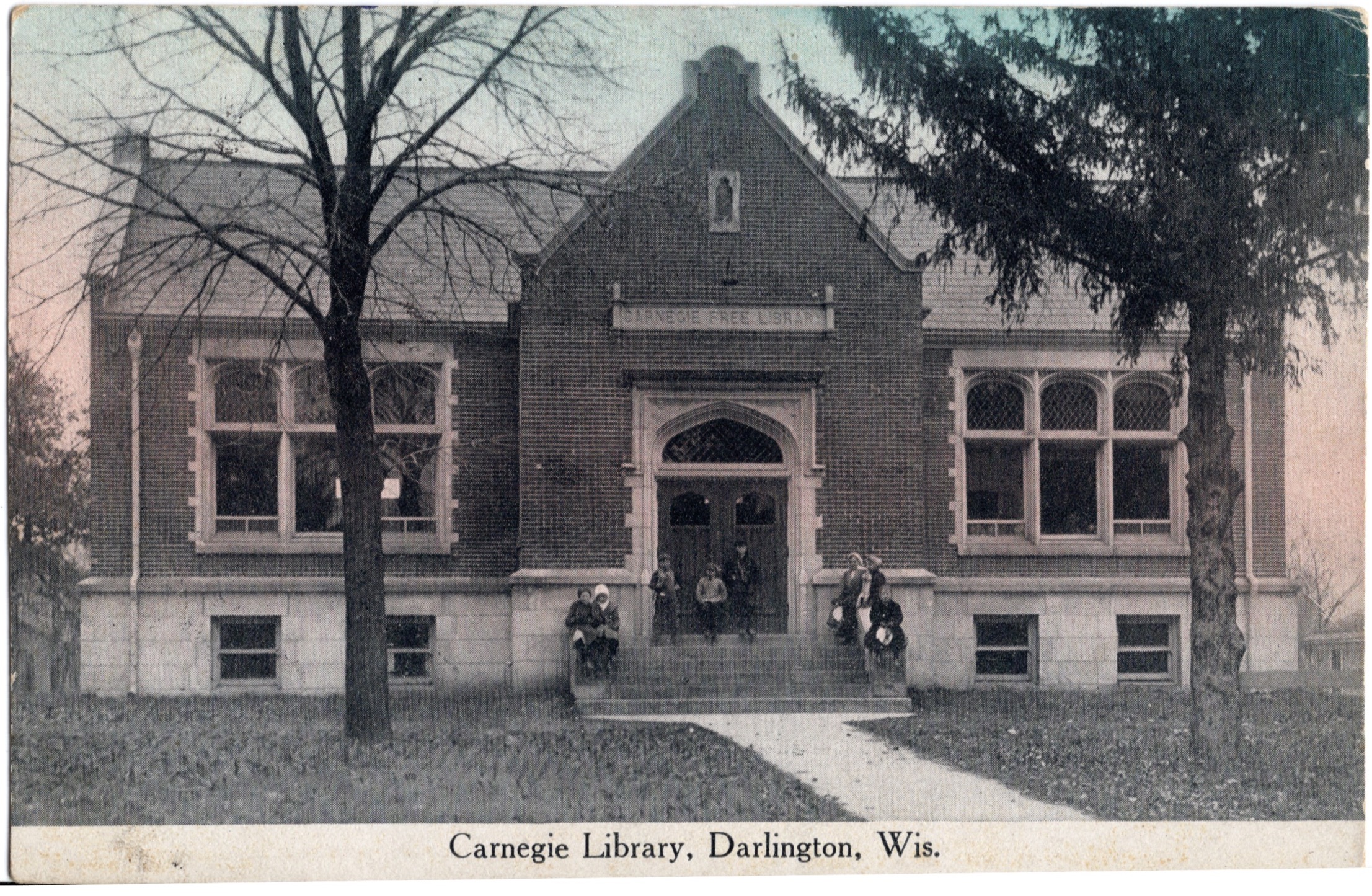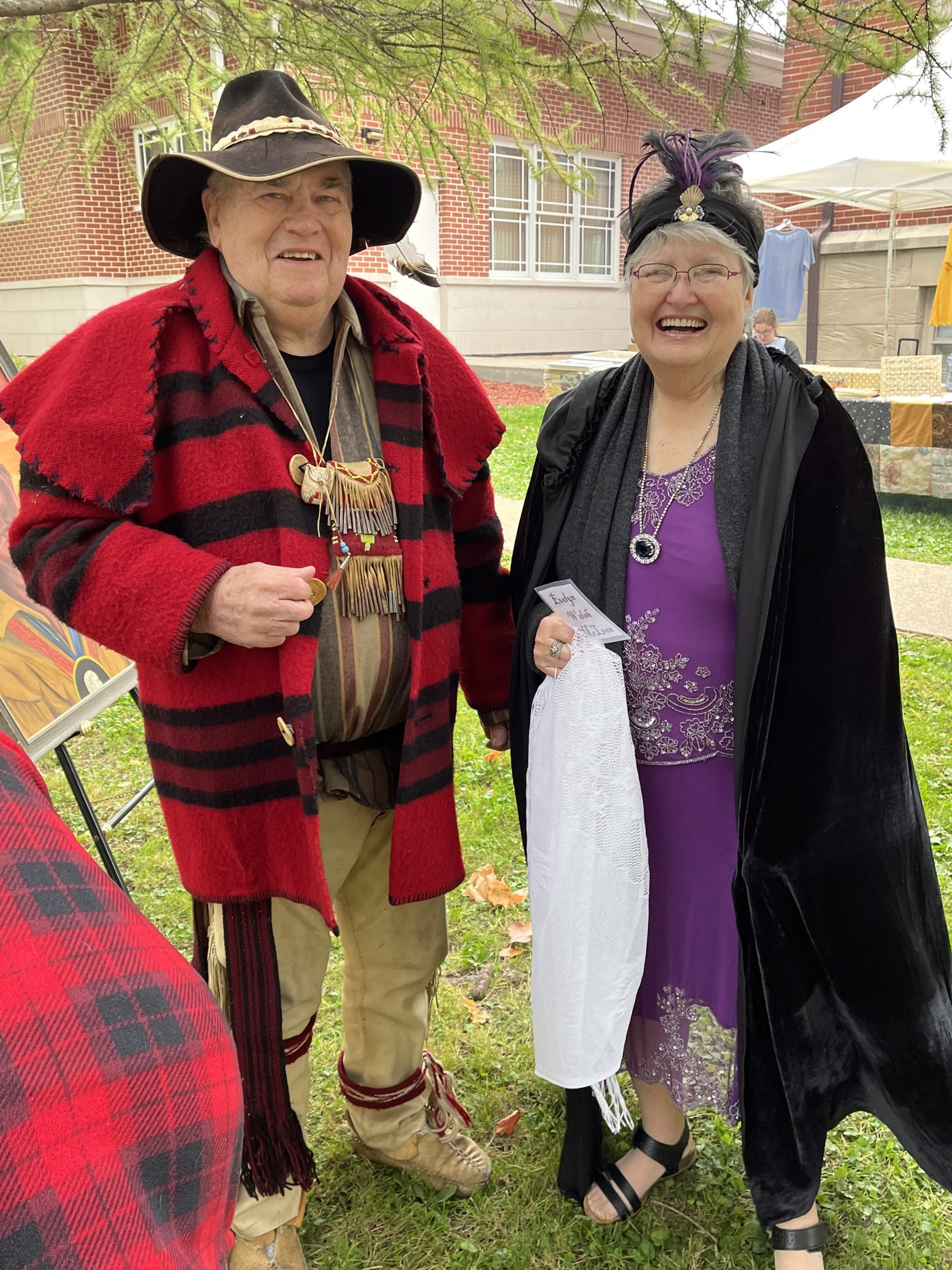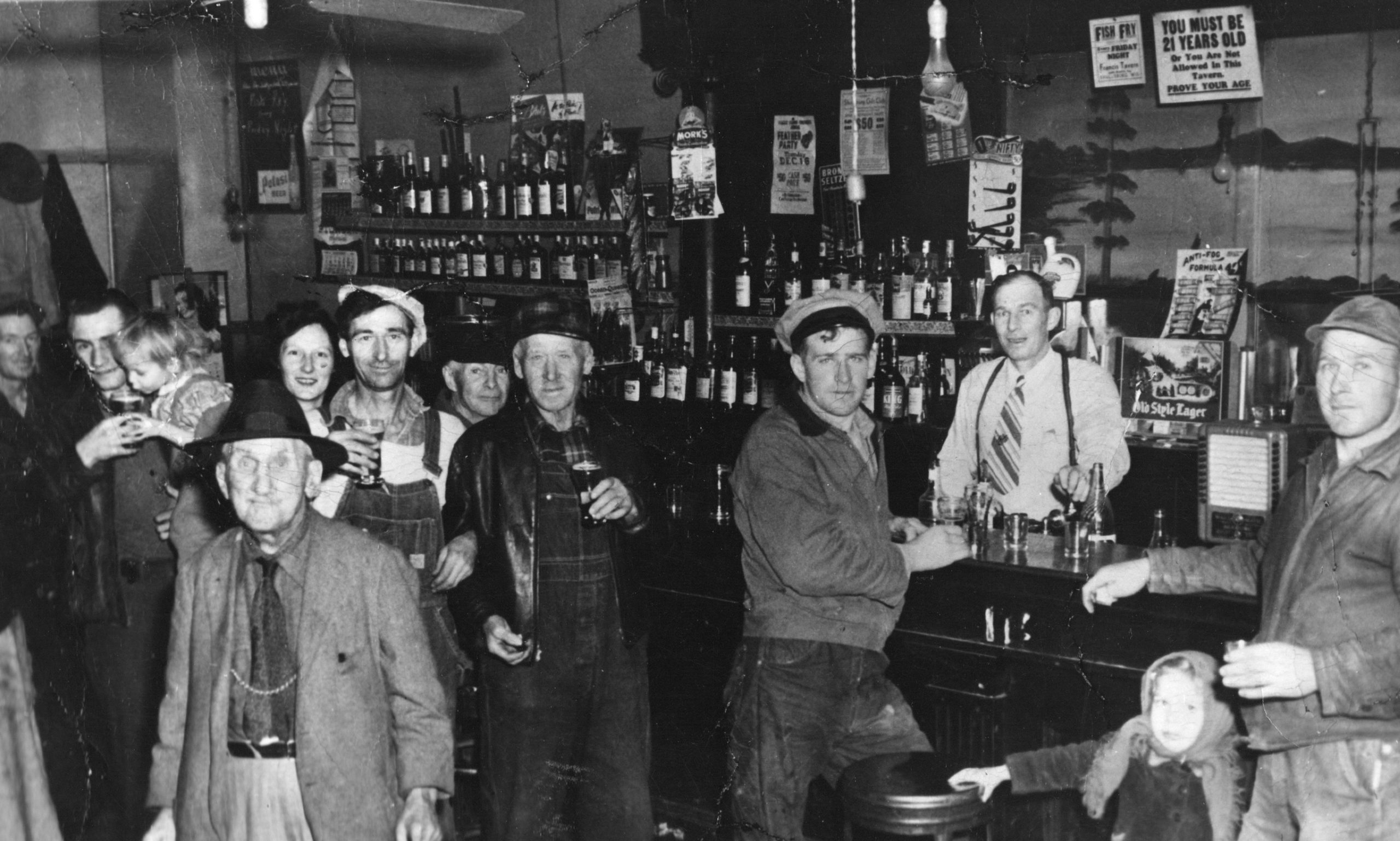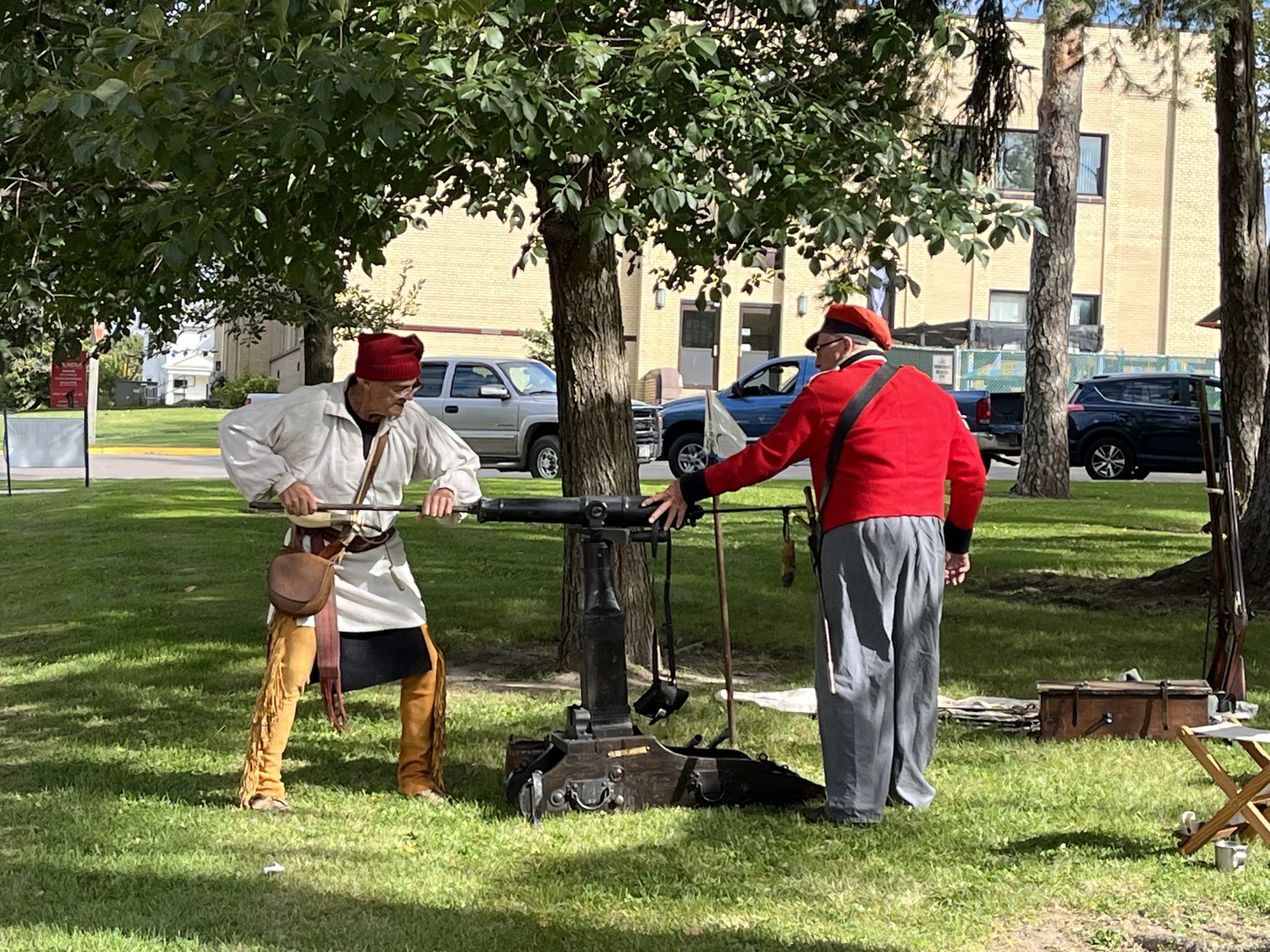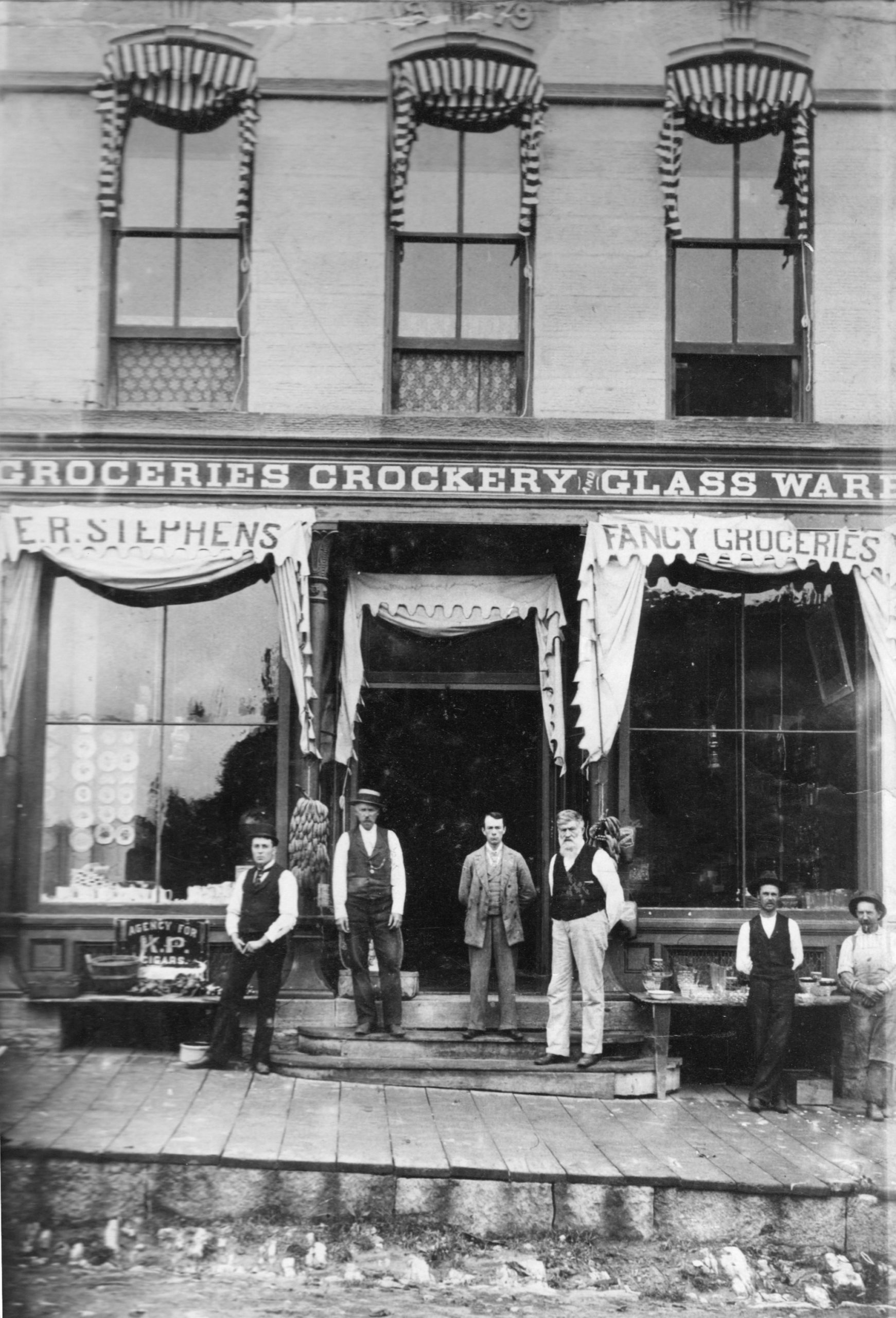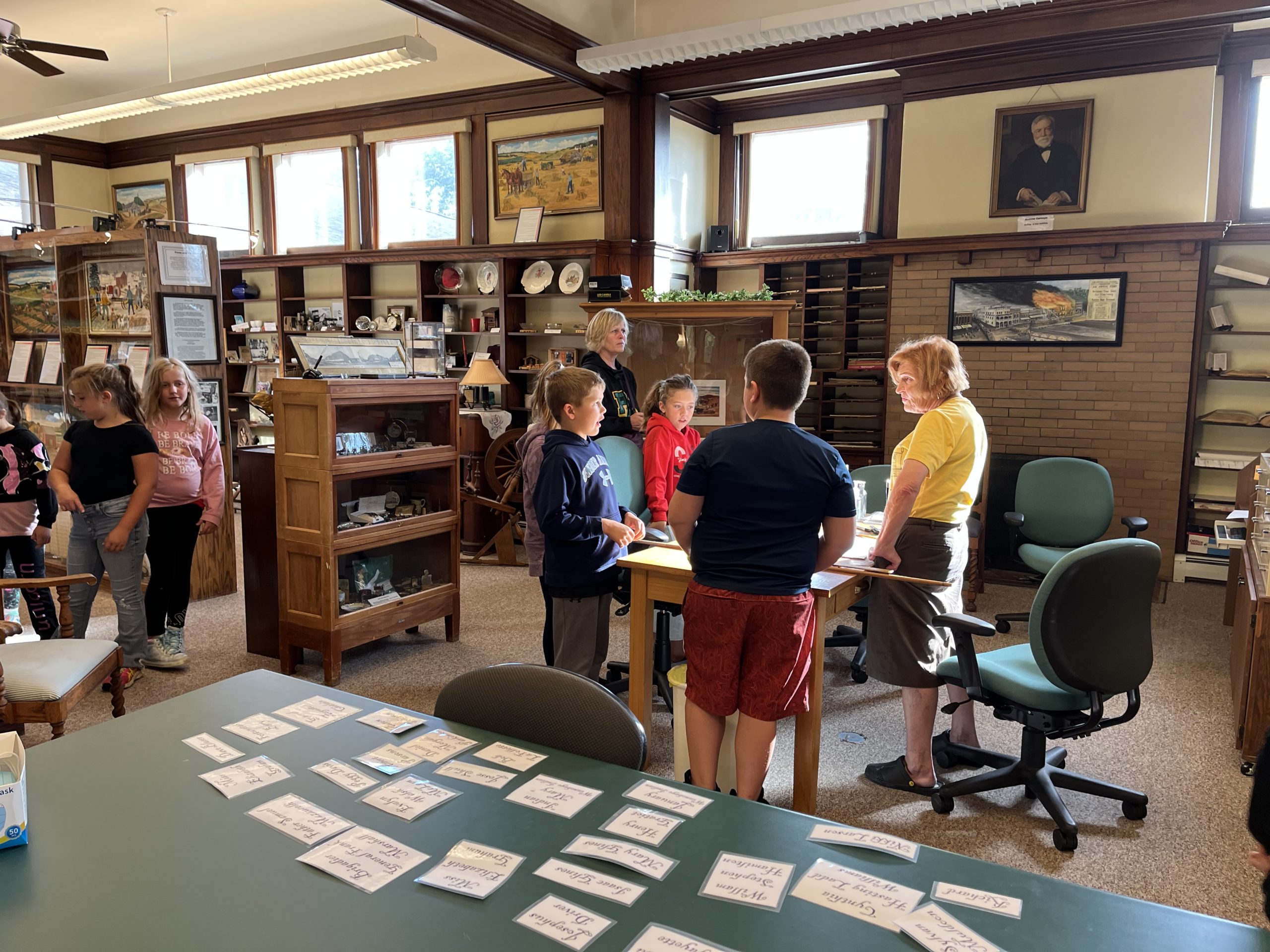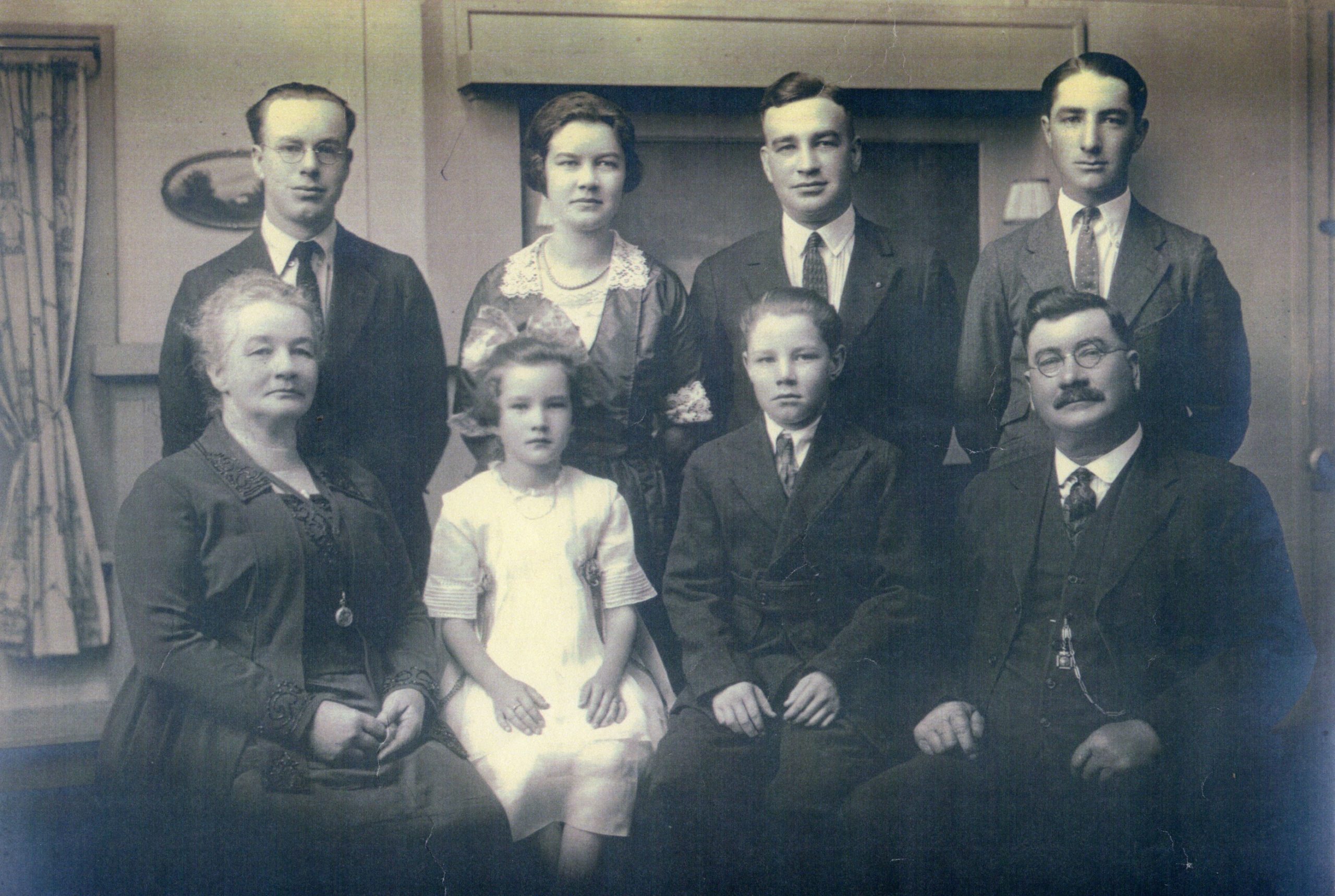 WELCOME!
The Lafayette County Historical and Genealogy Society is an affiliate of both Wisconsin Historical Society and Wisconsin State Genealogical Society, and registered 501 (c) 3 non-profit organization dedicated to the collection, preservation, and sharing of Lafayette County history and genealogy, to the best of our ability, for the education and benefit of all people.
MUSEUMS
We own and operate two historic properties located in Darlington (the county seat) open to the public free of charge.
Darlington Carnegie Free Library, 525 Park Place (Main Street) houses the Main Museum, Archives and Family History Center
Darlington Depot Museum and Welcome Center, South Washington Street and the Cheese Country ATV Trail (railroad bed) Museums
ARCHIVES
The archives include Art, Historical and Genealogical records of all types. Researchers enjoy full access on site and staff can provide research services. Archives
NEWSLETTER
We publish a quarterly newsletter for members, covering activities of the society, with entertaining articles on county history and genealogy. To submit queries or content, contact us. To subscribe, become a member.
PROGRAMS/EVENTS
We hold quarterly membership meetings with public programs, and special events on topics of history or genealogy interest, all open and free to the public.
OUTREACH
We partner with local history groups and history related efforts to promote and support them.  We invite all seven school districts in the county to visit the museums on our dime (we pay for the transportation cost). Contact US
JOIN
Join the society to receive the newsletter, get advance notice of projects and events, and support the work of the society. Check out a variety of membership options in the SHOP
VOLUNTEER
Help with events, cataloging projects, or display set up in your spare time. Contact the museum at 608-776-8340 to ask about projects or donate your time and talents.
DONATE
Items of historical interest for the Museums, or funds to support our operations are sincerely appreciated. Donate
TIMELINE:
1981 organized to continue the work done by the Bicentennial Committee in 1976, First Board of Directors: Rose Ellen Pink, Marilyn Hill, Mary Binder, Patti Buschor, Fran Matl, Terry McDonald, and Marion Howard.
1982 used a room in the lower level of the Darlington Library for archives and published the newsletter, affiliated with the State Historical Society.
1986 opened the first Museum in the Darlington Train Depot owned by Kiwanis Club.
2000 purchased the Darlington Carnegie Library building (new Library built for city).
2006 ownership of the Darlington Depot transferred to the Historical Society.
2022 Darlington Carnegie Library listed on the National Register of Historic Places.
2023 Historical Society and Genealogy Society Merge.
GOVERNANCE
The Historical Society is governed by a board of directors, elected by the membership.  Museum staff is a combination of volunteers and part-time staff positions paid by the State of Wisconsin Workforce Development Department's older worker program.  For more information regarding staffing or governance contact us. Contact US